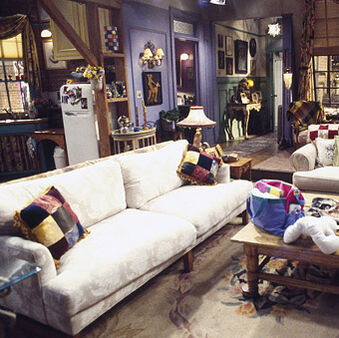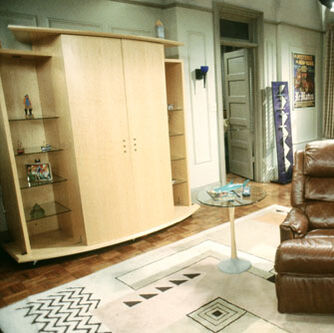 Friends Roommates and Places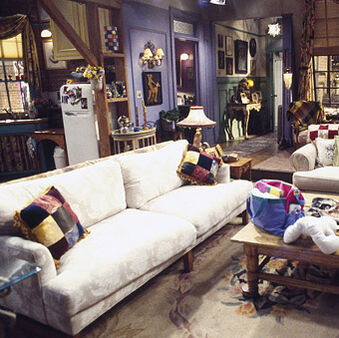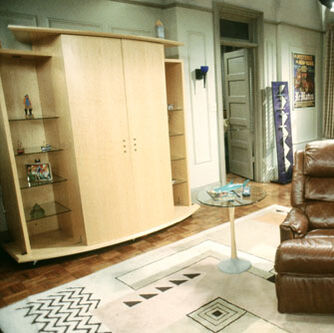 3
Ready
1

Before the gang become permanent residents at the coffee house, what type of establishment did they hang out at?

A book store

A bar

Monica's parent's house

A bar

In The One with The Flashback we see the Friends hanging out in a bar, which will later become the coffee house Central Perk.

2

Which members of the gang have lived in Monica's apartment?

Rachel and Phoebe

Rachel, Phoebe, and Chandler

Chandler

Rachel, Phoebe, Chandler, Joey, and Ross

Rachel, Phoebe, Chandler, Joey, and Ross

In The Last One we learn that Ross lived in Monica's Apartment when their grandmother owned it. Why? He was trying to make it as a dancer in NYC.

3

What was the name of the "poor bastard" who was Chandler's roommate before Joey?

Kip

In The One With The Kip's we learn about Chandler's ex-roommate Kip, who was "cut out" from the gang after he and Monica dated and broke up.

4

In Season 6 Phoebe mentions a roommate that none of the other friends have ever heard of. What's her name?

Denise

Diedra

Diane

Dorie

Denise

When Rachel freaks out about not having a place to live, Phoebe mentions that her roommate Denise is going to be gone for weeks. The rest of the gang is shocked, no one had ever heard Phoebe talk about a roommate before!

5

Who owns the ski cabin that the gang tries to take a trip to after Ross and Rachel break up?

Rachel's dad

Phoebe's massage client

Rachel's sister

Rachel's brother

Rachel's sister

When none of the Friends can go to a Victoria's Secret fashion show with Rachel because they're hanging out with Ross instead, Rachel counters by inviting them to a weekend at her sister's ski cabin -- without Ross.

6

Why is the beach house in Season 2 filled with sand?

A tsunami washed the sand in

There was flood damage

The owner likes his living room filled with sand

There was flood damage

The gang walks into the beach house and are shocked to find the living room filled with sand. This is when Phoebe remembers to mention that the owner said "there might be flood damage."

7

What boyfriends live with Phoebe at some point during the series?

Mike

Larry

Mike and Gary

Mike and Larry

Mike and Gary

Most everyone knows that Mike moves in with Phoebe, but Phoebe also moves in with her cop boyfriend Gary. But when Gary shots a bird the morning after they move in, Phoebe quickly moves out.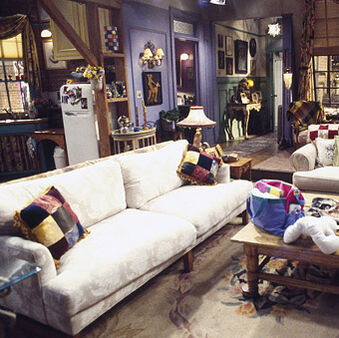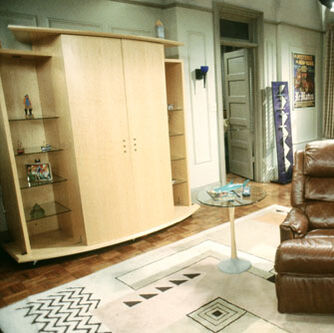 Please enter your e-mail address
Test your Friends knowledge!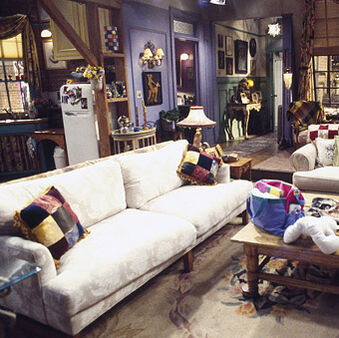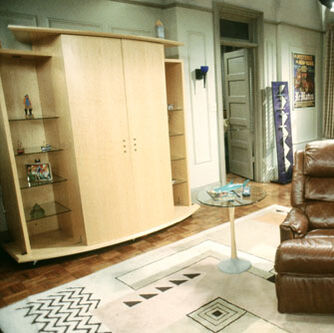 Thanks for playing!
Test your Friends knowledge!

Challenge your friends to play!
Ad blocker interference detected!
Wikia is a free-to-use site that makes money from advertising. We have a modified experience for viewers using ad blockers

Wikia is not accessible if you've made further modifications. Remove the custom ad blocker rule(s) and the page will load as expected.