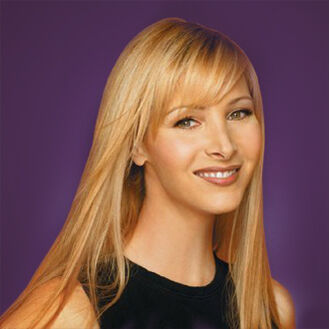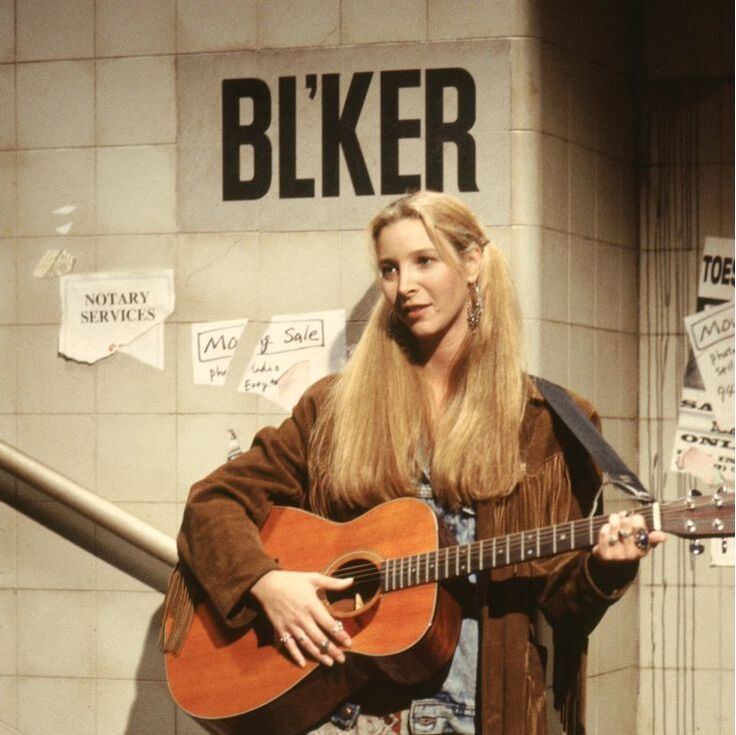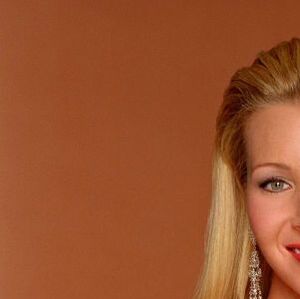 It all started with Smelly Cat...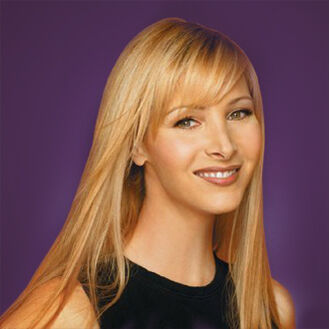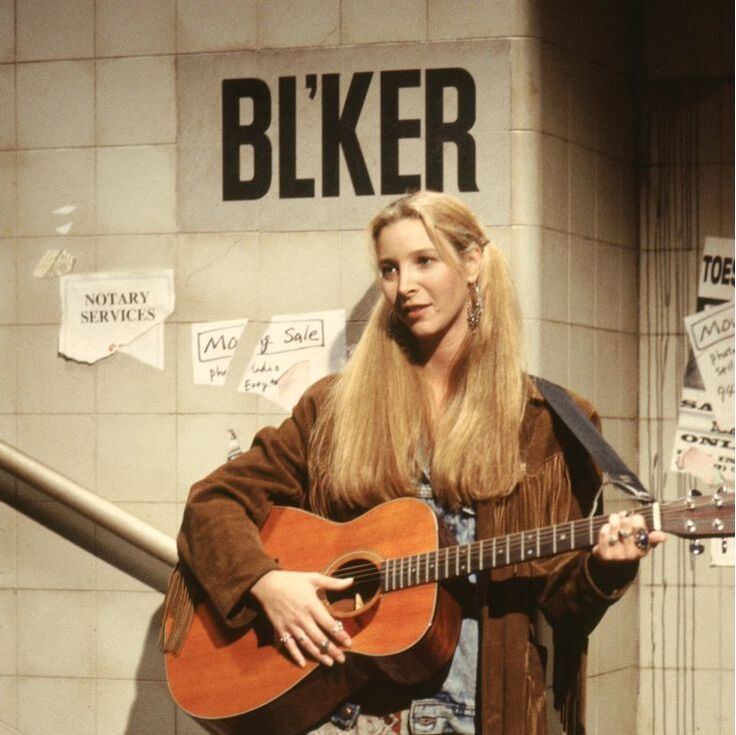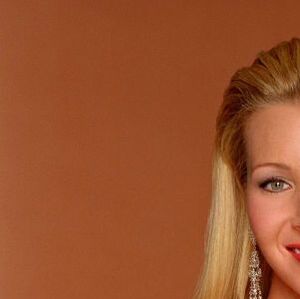 3
Ready
1

What is the name of Phoebe's cat?

Tom

Jerry

Felix

She doesn't have a cat

She doesn't have a cat

This one looks like a trick question, but it's true -- Smelly Cat was Phoebe's artistic creation. She didn't actually have a pet.

2

Which famous rocker took Phoebe's Central Perk gig?

Britney Spears

Dolly Parton

Chrissie Hynde

Stevie Nicks

Chrissie Hynde

Chrissie Hynde played Stephanie, a singer whose singing Central Perk's manager much preferred over Phoebe's.

3

Which famous band declined to record the Friends theme song?

Pearl Jam

R.E.M.

The Rembrandts

Hootie and the Blowfish

R.E.M.

The Friends producers asked R.E.M. and They Might Be Giants to record the theme song, but both bands declined. The one used in the show is by The Rembrandts.

4

Who are these girls pretending to dance like?

Joey and Chandler

Rachel and Ross

Ross and Joey

Monica and Ross

Monica and Ross

Monica and Ross danced The Routine for a New Year's TV show.

5

To which song do Rachel and Monica party in high school?

YMCA

Wake Me Up Before You Go Go

Let's Dance

Funkytown

Funkytown

The 1980 electro-disco hit Funkytown!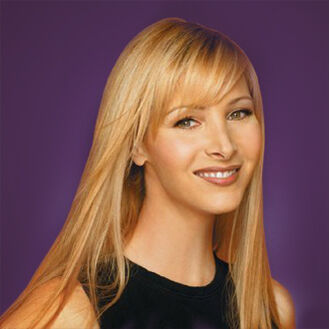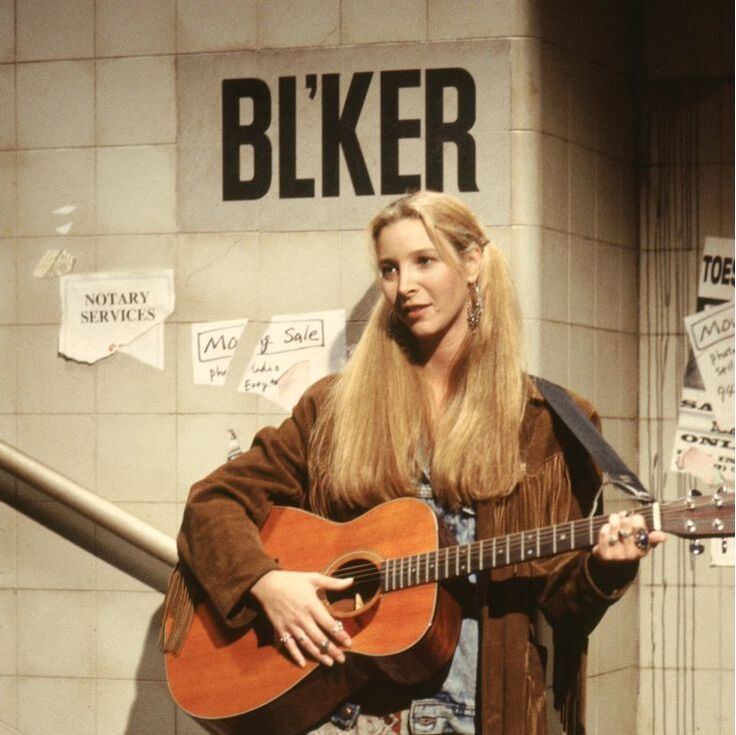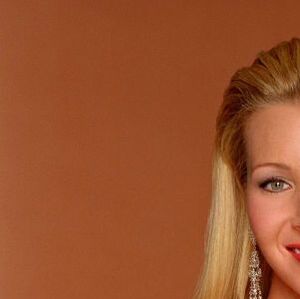 Please enter your e-mail address
Catch up with your Friends!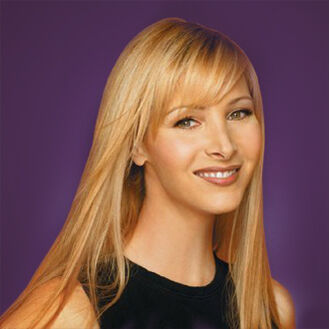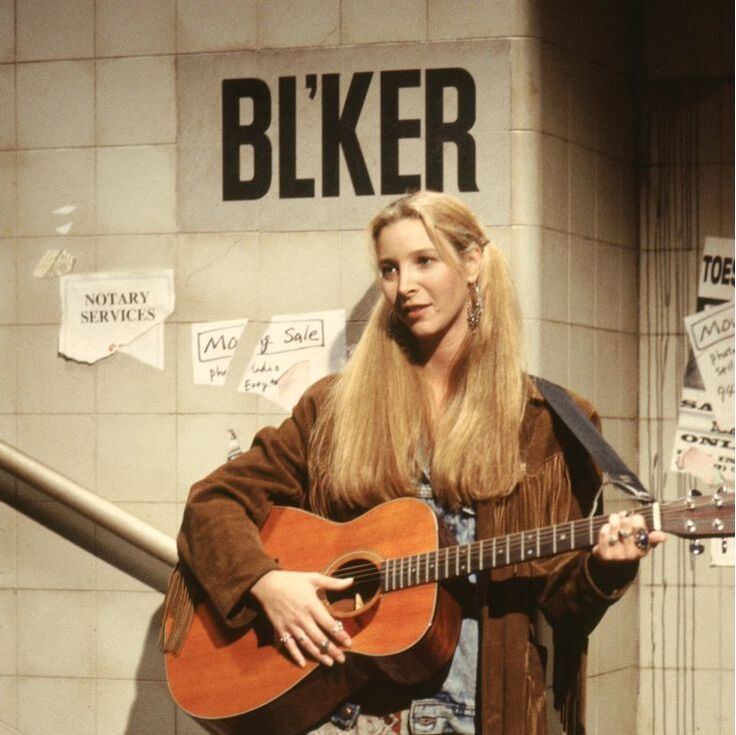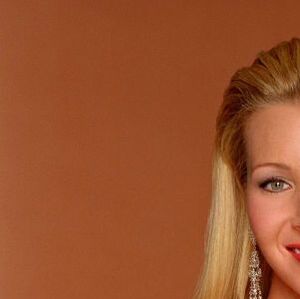 Thanks for playing!
Catch up with your Friends!

Challenge your friends to play!
Ad blocker interference detected!
Wikia is a free-to-use site that makes money from advertising. We have a modified experience for viewers using ad blockers

Wikia is not accessible if you've made further modifications. Remove the custom ad blocker rule(s) and the page will load as expected.